Successful Ayurvedic Treatments We Provide
Permanent solution to your disease by Dr Deval Jethwa – Best Doctor For Ayurvedic Treatment
Sanskruti Ayurvedam is known for the best Ayurveda treatment in Bhuj, Kutch. A highly motivated and dedicated team of Ayurvedic doctors and therapists ensure the highest levels in the quality of treatment and therapeutic preparations. Ayurvedic treatments are done only after consultation with our experienced Ayurvedic doctors.
Agnikarma Treatment
Agnikarma is a scientific procedure, done locally on various body parts, with specially designed "Shalaka" of various shapes to relieve pain immediately.
It is sureshot treatment for corns.
Panchkarma Treatment
Panchkarma is not only cleansing process but also a balancing process to our body as well as our mind.
Various procedures, described in Panchkarma are very useful in diseased conditions, but more important in healthy people to keep them ever healthy.
Healthy people should follow Panchkarma every six months to enjoy health & happiness as per ayurvedic texts.
Garbhsanskar Treatment
Garbh Sanskar is very important sanskar from 16 sanskaras of Indian tredition. One should become a parent by choice, not by chance. Before becoming parents, they should prepare themselves first.
Dear mother to be… what you eat, what you think, why you think, how you behave will definitely reflect in your child. So be capable of giving a spiritual womb. Then and then only you will be happy to have a child & the child will be happy that he was fortunate to have a mother like you.
Shirodhara Treatment
Shirodhara is a very soothing process, conducted in very clean & calm atmospher at our panchkarma centre in Bhuj Kutch. Which gives marvellous result in stress, headache, Insomnia, Dendruff, Dry hair & other hair problems.
Shirodhara can be done with medicated oil, milk, takra, kwath as per condition of the disease.
Virechan & Ayurved Medicine
Virechan is a very useful procedure among the panchakarma.
In today's lifestyle, most of the people suffer any of the digestive trouble.
Virechan is the best treatment for the digestive system.
Healthy people should do virechan (in sharad ritu) and vaman (in vasant ritu) to keep themselves healthy.
Stress Management Treatment
Stress is part of today's life. Work pressure, work-family balance, disturbed and late sleep, excessive use of mobile, TV, computer, sedentary life, changed food habits – all these things add more stress to life and relationships. So the management of stress is much needed.
Shirodhara is the best treatment for stress. It's a very soothing and nourishing treatment to the mind.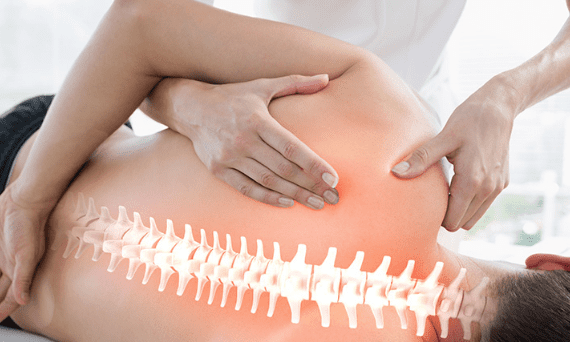 Pain Management Treatment
Any physical pain like migraine, headache, backache, knee pain, generalised body pain, shoulder pain etc gives mental pain and disturbs day to day routine. That's why pain should be managed as early as possible.
Agnikarma gives the best results with immediate pain relief. There is no need for any hospital stay and daily visits.
Beauty and Wellness
(Only for women)
We treat skin disorders, pimples & also provide skincare, face care, hair care, foot care, body massage & aroma in the pure ayurvedic way.